Gillian Sheldrick
MSW, RSW
Family and Emotional Health Professional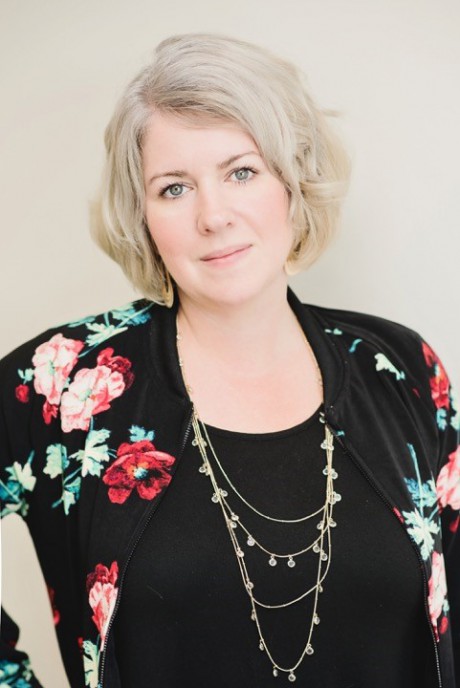 Divorce and separation is an emotional journey for families. When you work with a family professional, emotionally charged issues can be discussed and constructively dealt with prior to legal meetings. The purpose of this is to help families address, in a constructive way, the emotional complexities that can interfere with clear thinking throughout the collaborative divorce process. This way you are better prepared for legal meetings, therefore saving you time and money.
Gillian has been working with children and families in a variety of settings for over ten years. She obtained her Bachelor of Social Work degree from Niagara University in Lewiston, NY and her Masters of Social Work degree from the University of Toronto. She has experience working in child protection agencies, children's mental health agencies, and offering private therapy to individuals and families.
Gillian is passionate about working with families who are in conflict and strives to help families come up with positive and workable solutions that are child focused and that aim to reduce the conflict within the family unit. Her private practice currently offers adult and child counselling, coaching and educational sessions for parents, therapeutic reconciliation counselling, parenting coordination, custody and access assessments, parenting plan mediation, and collaborative divorce services. Gillian is a paneled member with the Office of the Children's Lawyer and offers co-parenting workshops to families in the community in collaboration with Pathstone Mental Health.
Company
Connect Family Solutions
Contact Information
140 East Main Street, Suite 202
Welland, ON
L3B 3W5

Tel: 905-735-7622
Fax: 905-735-1939
Email
Website