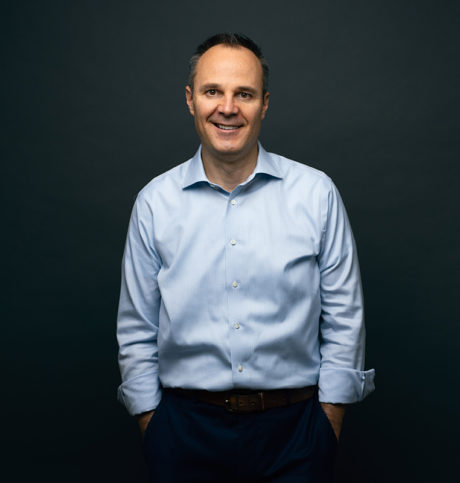 Dealing with a separation is one of the most trying times in someone's life and adding the complexity of having to navigate legal and other issues only aggravates underlying tensions. Generally, during a separation, you have to concern yourself with trying to gauge what your future will look like in one of the most uncertain times in your life. This takes planning and effort to make sure that you deal with the important choices that have to be made, without further being harmed or harming those that are close to you.
Collaborative Practice is way to work towards an outcome where everyone involved can have their voice heard and work together to ensure a positive outcome. Traditional ways of dealing with separations, at best, lead to a neutral outcome and are more than likely to involve a protracted process that can further damage underlying relationships.
It is my pleasure to be part of a group of individuals that believe that there can be a different way of approaching difficult situations. I believe that with an experienced team, there truly can be a better way that focuses on the needs of those involved and ensures that everyone can move forward in their respective lives.
K.R. obtained his law degree from Queen's Law School after studying Political Science at Brock University. K.R. also completed a joint Master of Business Administration degree (MBA) with Northwestern University's Kellogg School of Management and York University's Schulich School of Business. He started his career with a national firm in Toronto and thereafter served as an Assistant Crown Attorney with the Downtown Toronto office. He also has extensive experience in business matters derived from serving as General Counsel and as a result of holding various senior management positions. K.R. is also a pastor in the Niagara area.
Prior to law school, K.R. served as a police officer in Niagara for 10 years.
K.R. is quite engaged in the community and lives with his wife and children in the area.
Direct: (905)687-3266
Facsimile: (844)639-7747
Company
K.R. Davidson Professional Corporation
Contact Information
19 Court Street
St. Catharines, ON
L2R 4R5
Email
Website