Shannon Quinn
B.A. (Hons), B.Ed., J.D.
Lawyer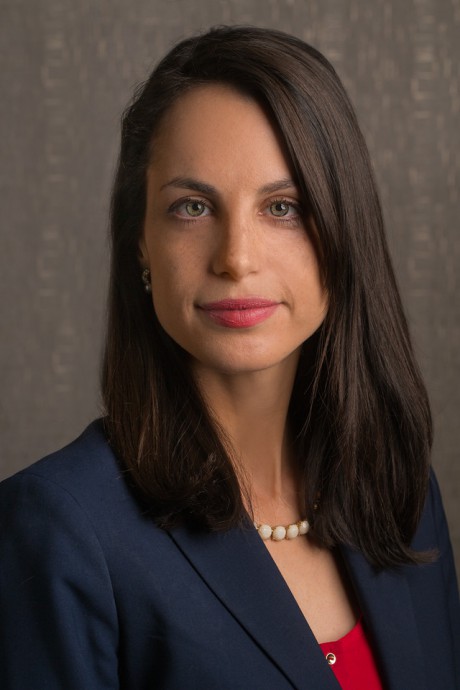 The court process is often ill-suited for families going through the difficult and complex emotions of a separation. The family court system is generally a lengthy and very expensive process which leaves participants feeling helpless as the outcome is left for a judge to decide.

Collaborative family practice is a settlement focused approach which addresses the legal, financial and emotional components of a separation. The collaborative process meets the needs and concerns of both parties in an efficient and respectful manner outside of court.

The collaborative approach achieves results and finality, allowing both parties to move forward with dignity.

Shannon is a lifelong resident of the Niagara region. She graduated from Queen's University with a degree in Psychology and obtained a Bachelor of Education from the University of Western Ontario, with a focus on teaching in the primary-junior division of elementary school. Shannon's volunteer experiences with the Distress Centre of Niagara and Pathstone Mental Health enhanced her interest in Family Law. Shannon graduated with a Juris Doctor from the University of Western Ontario in 2015, and was called to the bar in June of 2016. Shannon's practice at Chown Cairns LLP is devoted to all aspects of family law. Shannon always strives to assist clients with achieving resolution through the most efficient and cost-effective means possible.
Company
Chown Cairns LLP
Contact Information
900-80 King Street, St. Catharines, ON L2R 6Y8
Tel: 905-346-0760
Fax: 905-688-0015

Email
Website