Shawn Knights
J.D., B.A. (Hons)
Lawyer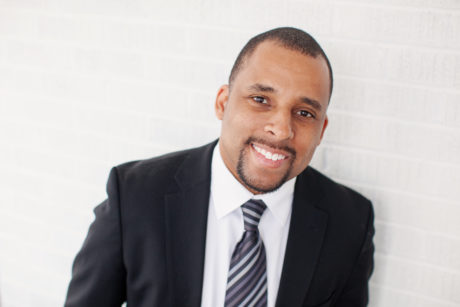 I understand that people who are dealing with divorce or seperation are facing significant financial and emotional costs, not to mention long term consequences for their children or other loved ones. In my view, the standard litigation process is too expensive, too long and too emotionally taxing to efficiently and effectively resolve most family matters. Collaborative Practice brings together a team to support clients and it gives clients the ability to craft solutions that take into account their unique circumstances. I want to help clients get on a path of healing instead of bitterness. Collaborative Practice is simply the best way to resolve most family disputes.

Shawn obtained his law degree from Osgoode Hall Law School after completing a Specialist Honours Bachelor of Arts degree in History and Political Science from the University of Toronto. He is also a pastor in the Niagara area. Shawn has worked as an associate at two different Niagara area law firms and as corporate counsel for a large corporation before starting Knights Law Professional Corporation.
Prior to law school, Shawn was a Reserve Commissioned Officer in the Canadian Forces and he worked as a political assistant at Queen's Park for 8 years.
Shawn is very involved in the Niagara community where he resides with his wife and children.
Company
Knights Law Professional Corporation
Contact Information
43 Church Street, Suite 505
St. Catharines, Ontario
L2R 7E1

Phone: 289-273-0402
Fax: 289-723-0145
Email
Website